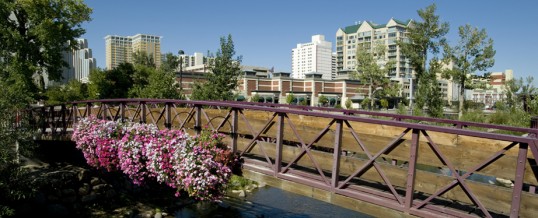 Hello and welcome to our new site. This is a big upgrade for us and it will take a little while for me to get everything posted but it's up and running! All of our products and services are the same with a few you might not have know about. We just needed a face lift for the site and needed a way for customers to know everything we do.
Since 1987 we have been the go-to printing service in Reno and Sparks offering offset printing, digital printing, forms and label printing. About 10 years ago we started the creative services department and wow… now there's nothing we cant do. We're truly blessed to have such wonderful customers, fabulous staff and to live in one of the greatest cities in the world.
Reno has undergone as much transformation in the last 10-15 years as the Printing Industry has. Nothing is the same. What was run down and abandoned is bright and colorful now… full of life and growing beyond any expectations. Cheers Reno and all who call you home. You have done something amazing in this revolution, something that no one ever thought possible. Lets keep on changing!